---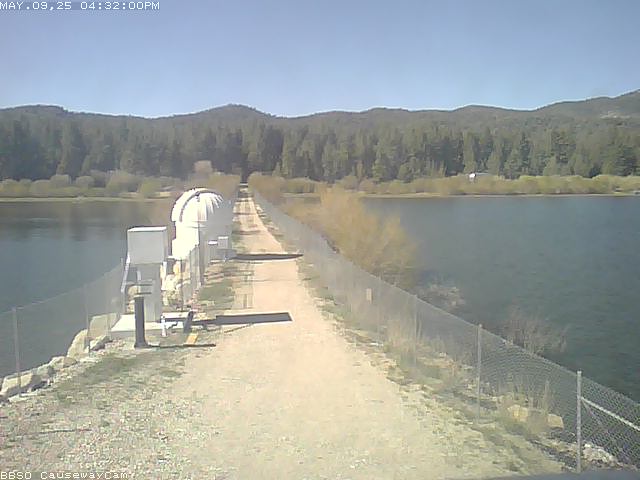 The camera is looking out the window on the north side of the control room of the BBSO dome. The small dome contains our full-disk H-alpha telescope and earthshine telescope. There is a new image once a minute.
---

Comments:
Webmaster webmaster@bbso.njit.edu
© BBSO/NJIT - Last modified: April 24, 2008.